San Bernardino Valley College (CYLC)
0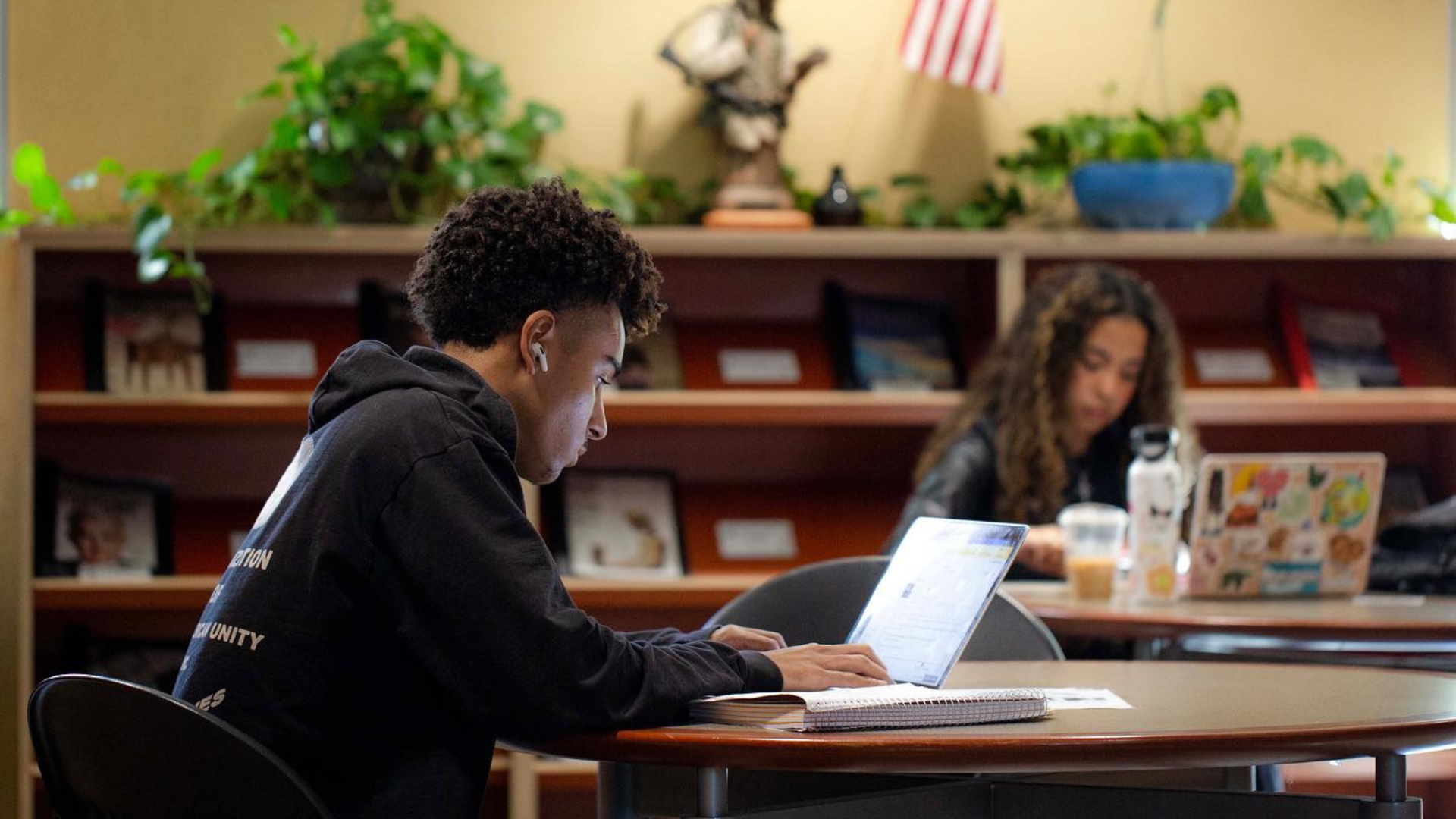 About this course
California Youth Leadership Corps (CYLC) – LA Mission College
California Youth Leadership Corps (CYLC) has partnered with the Catholic Legal Immigration Network Inc. (CLINIC Inc.), San Bernardino Valley College, and Department of Justice-recognized community-based immigration legal services organizations to create a new community change learn-and-earn career pathway in community-based immigration legal services. The Immigration Legal Services Pathway Fellowship will expand the number of well-trained advocates, practitioners, paralegals, legal assistants, and nonprofit leaders in under served immigrant communities.
Latest Information:
In our Immigration Legal Services Pathway Fellowship Program, fellows will take CLINIC's Comprehensive Overview of Immigration Law (COIL) through an eight-week virtual e-course, learn the fundamentals of immigration law and gain the training background to become effective legal advocates for low-income immigrants, and gain on-hands experience in the practice of immigration law, students are placed at a Department of Justice-Recognized community-based immigration legal services organization. Fellows who participate can receive a fellowship award of up to $10,000.
Eligibility: Students must be enrolled at San Bernardino Valley College to apply. While all majors and courses of study will be considered, priority will be given to students pursuing Ethnic Studies or Paralegal Studies. Fellows will be selected and on boarded on an ongoing basis.
Application Dates:
The application for the third cohort of fellows opens on Friday, October 06, 2023, and closes on November 17, 2023. Applicants can expect to hear back for interviews by November 22, 2023.
Apply Now