The City College of New York (CLP)
0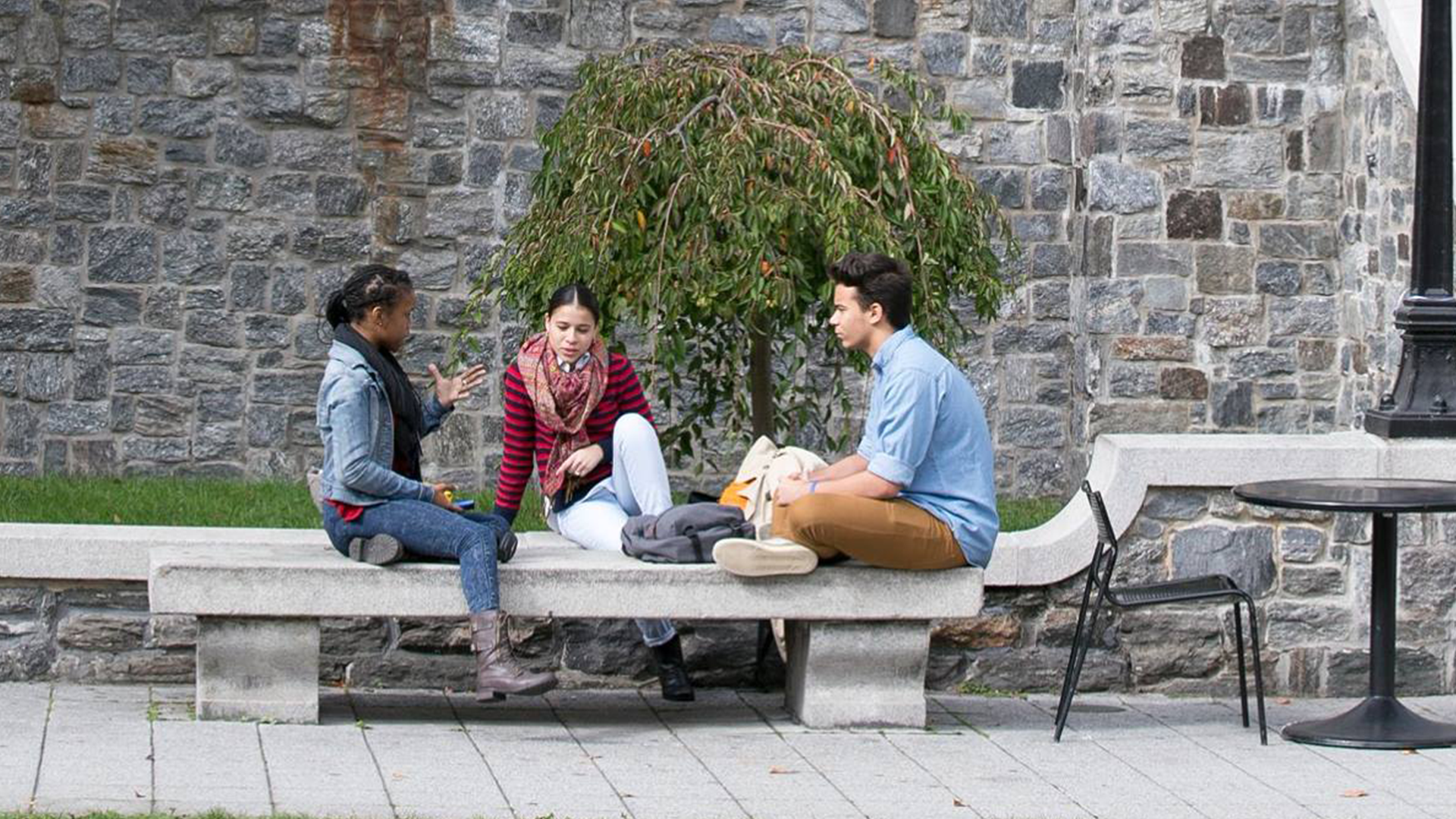 About this course
New York Community Learning Partnership
CCNY's minor in Community Change Studies connects students with the skills and organizations that are at the forefront of change in New York City and prepares them for careers and lives in public service. Based in the Political Science Department, the minor entails required courses in community organizing and community-based research, taught by experienced practitioners, and a paid internship with leading social justice organizations in New York City.
Testimonials From Current Participants and Alum
Once I took my first class in the Community change minor, I saw how all the things I had learned can be put to use. In Community organizing class, I was exposed to tenant organizing and solutions to real-life problems I myself face in my community…. While I was still in school I was able to become a tenant organizer myself at the Northwest Bronx community & Clergy Coalition… Since being here, I have used what [in the program] numerous times. Without the exposure to the world of organizing and non-profits I don't know if I would be a Community Organizer today.

Being a part of the Community Change Studies program helped me build my political narrative and find meaning/detail in my passion for educational equity/policy. Additionally, my participation in the Community Change Studies program has given me friendships, community networks, and professional connections that will guide me for the years to come!
Community Partners and Funders
CAAAV: Organizing Asian Communities
Community Voices Heard (CVH)
East Harlem – El Barrio Community Land Trust
Right to Counsel NYC Coalition
Northwest Bronx Community and Clergy Coalition (NWBCCC)
Latest Information
The Grassroots Leaders Fellowship at City College provides an opportunity for leaders in community organizations to learn in a formal way about community organizing, deepen their skills, and earn college credit. Fellows take classes with regular City College students, many of whom are enrolled in the Community Change Studies minor. For more information, contact John Krinsky at jkrinsky@ccny.cuny.edu or 917- 526-0429.