Minneapolis College (CLP)
0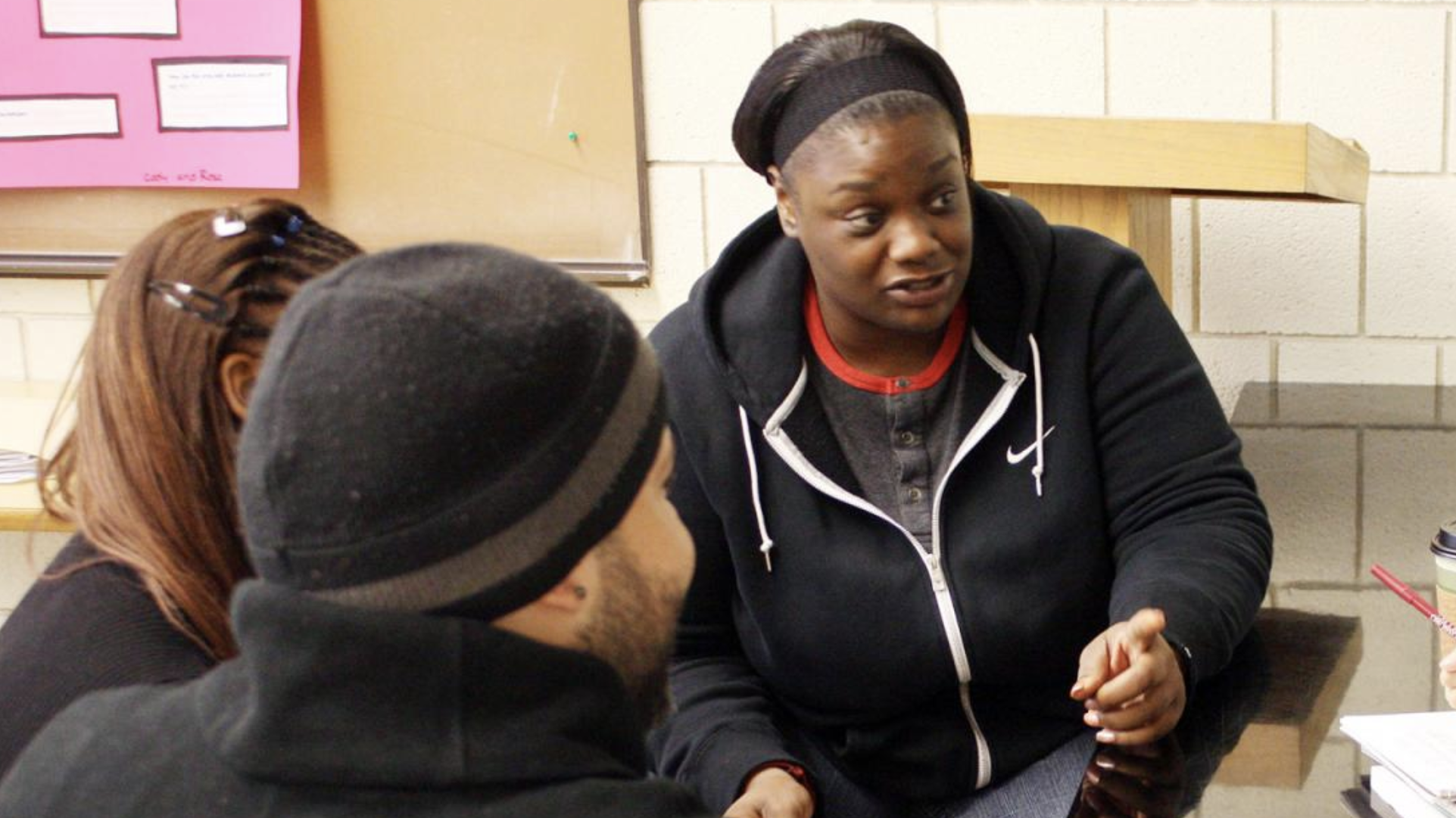 About this course
Minneapolis College's Community Development program (CLP)
Minneapolis College's Community Development program prepares students for careers that promote the social, political, economic, and environmental well-being of urban communities within a changing global environment. Students in our program gain concrete skills in policy research and analysis, community organizing and advocacy, and story-based strategy development while gaining a deeper understanding of politics, power, and political institutions at national, state and local levels. 
Our program takes a holistic approach to community development, recognizing the intersections between the economic, social, environmental, and cultural well-being of communities. Our core curriculum was developed in partnership with the Native American Community Development Institute and draws heavily from the experiences and perspectives of indigenous communities, communities of color, and other historically marginalized communities in urban settings.  
Testimonials From Current Participants and Alum
I learned about how government funds are used in developing neighborhoods, what a community development corporation is, and the different type of development that can result. We visited the Native American Corridor, a stretch of several blocks in downtown Minneapolis that has been intentionally developed with native-owned business. We talked about theories and concepts, but also applied those concepts on the ground…. I love my community here, I want to do this work full time here, and keep learning how to uplift my own community.

The program helped me understand the oppression I faced from day one – as an immigrant, an English Language Learner, and a person of color. It helped me understand what oppression looks like and how it shaped my view of myself, my place in the world, and the decisions I made. Now that I can dissect this, I can create and rebuild myself the way I want.

This program was fundamental to my growth as an engaged and informed citizen. Every class I took provided an integral opportunity to learn and reflect. And each piece has affected how I interact with my world today. I am forever grateful to CLP, the teachers and directors. I learned how to organize for change and where to put my energy. I became a leader in my neighborhood organization, developing new programs and initiatives to engage our community and give them a voice.
Community Partners and Funders


Latest Information
Apply Here to Minneapolis College Community Development Program