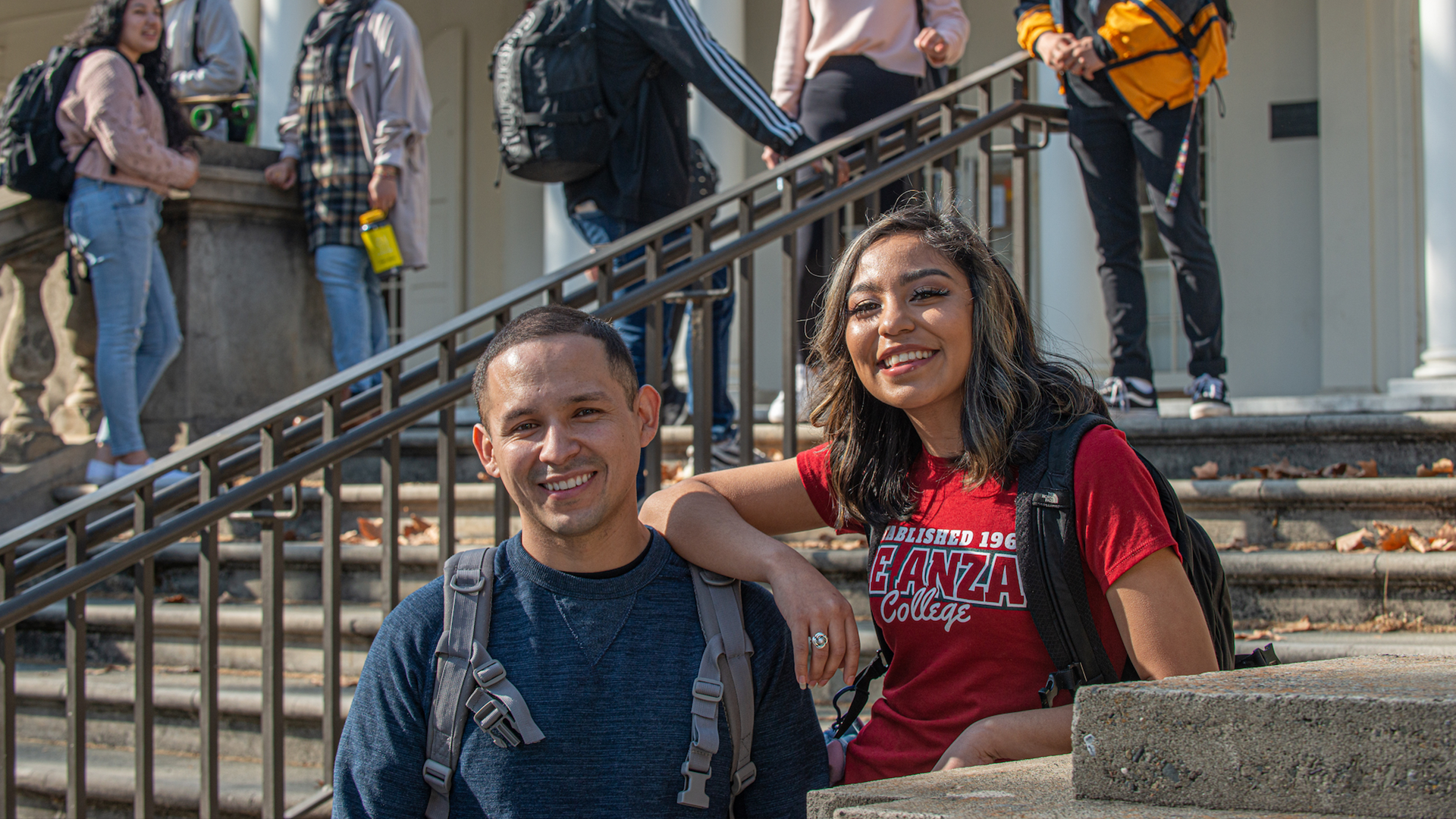 About this course
California Youth Leadership Corp (CYLC) at De Anza College
The CYLC – De Anza College hosted at Vasconcellos Institute for Democracy in Action, VIDA aims to help youth with low incomes and youth of color to find meaningful employment doing work that is of benefit to their communities, while also helping them learn community organizing skills. Students will be placed with partner organizations who do work in our communities. Immigration status, and age are not barriers to participation. Participants do not need to have a high school diploma to enroll at De Anza College.  
Participate in a 10-week paid field placement for 10-19 hours per week at a grassroots community organization or mentoring other corps members.

Participate in team meetings, trainings, and mentorship. 

Get $19.87 per hour for internship hours and meetings. 

Sign up for 6 quarter units of coursework designed for this program, which count toward De Anza College's Certificate in Leadership and Social Change.  

Each student will be eligible for up to $10,000 over a two-year period for this work.
Apply Now
Testimonials From Current Participants and Alum
This class made me feel that I want to go back to school! I learned so much already about power - how we need to do something to see the actual power, the struggles, not just to share the same thoughts, BUT to actually stand up for that and take the action and steps to make that change.

With the information and knowledge I have gathered, I plan to do more. I have always doubted whether I am qualified to help anyone. Now, however, I will take initiative.
Video