Riverside City College (CYLC)
0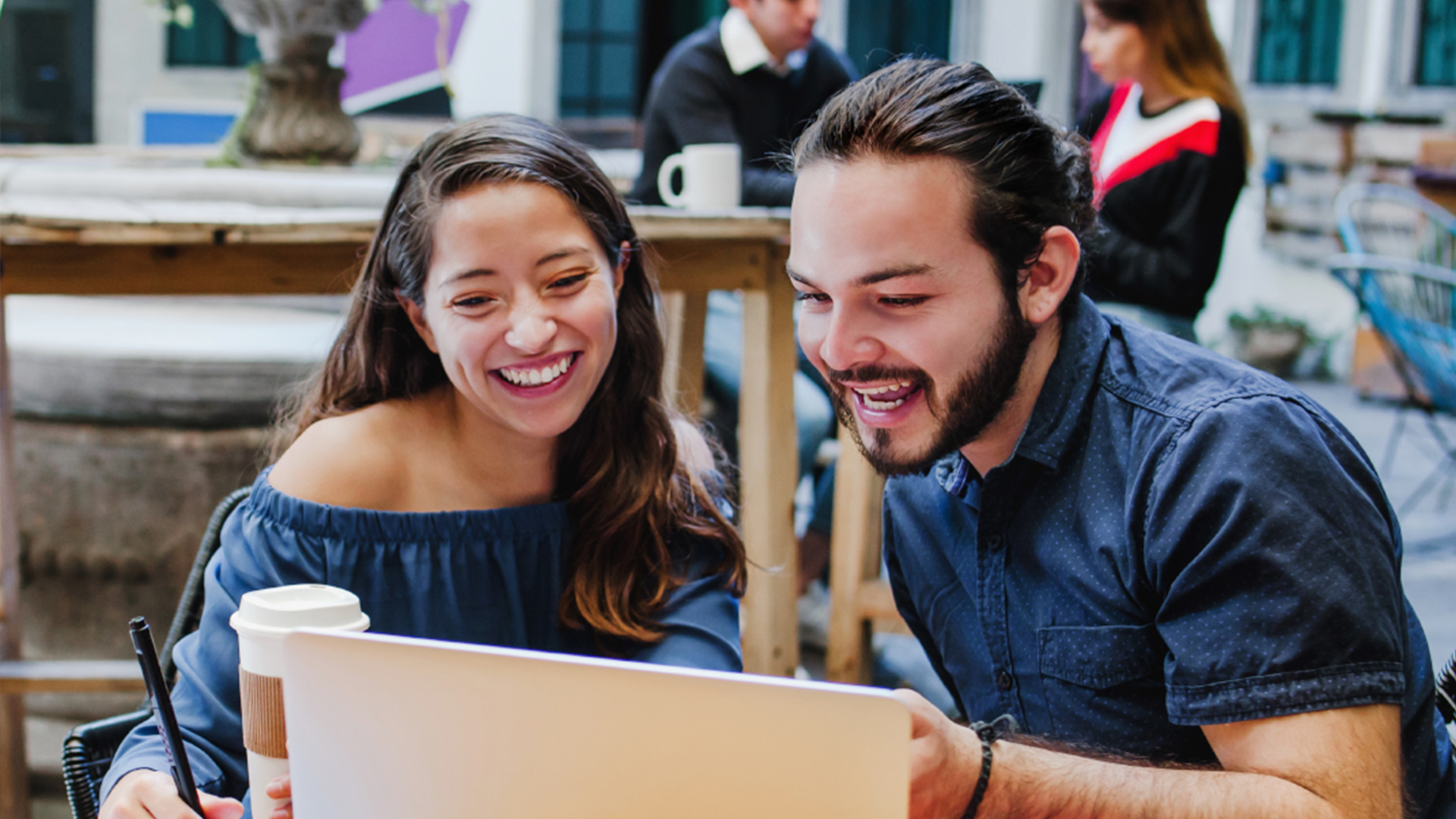 About this course
Community Action Leadership Academy (CALA) @ Riverside City College (RCC)
CALA is a social justice- oriented internship program at RCC where students "learn and earn" by enrolling in coursework pertaining to community leadership and simultaneously work for pay at local nonprofit organizations focusing on issues such as anti-racism, education, workers' rights, environmental justice, food security, assistance to the formerly incarcerated, LGBTQ+ Rights, public health, and domestic violence. CALA interns participate in pre- service trainings, workshops, and conferences and experience an academy style learning community as they work and learn.  CALA interns come from a variety of majors and backgrounds representing the diversity of the Riverside area and Inland Empire region.
Application period varies; Applicants must be a part time enrolled RCC home campus student with 2.0 GPA; Committed to social justice; All majors welcome; Certificate in Community Leadership forthcoming; Work 10-20 hours per week at a community nonprofit organization while taking academy courses in Political Science and Ethnic Studies
Hosted by: Division of Languages, Humanities, and Social Sciences (LHSS) at RCC
"CALA student interns at RCC form the foundation for our future as a leader in engaging students in their communities with an emphasis on equity and justice." – Parissa Clark, Assistant Professor of Political Science
Contact Information
Dr. Parissa Clark, Assistant Professor of Political Science
Parissa.clark@rcc.edu
Email Dr. Parissa Clark for further information.