LA Trade Tech College / CD Tech Center (CYLC)
Free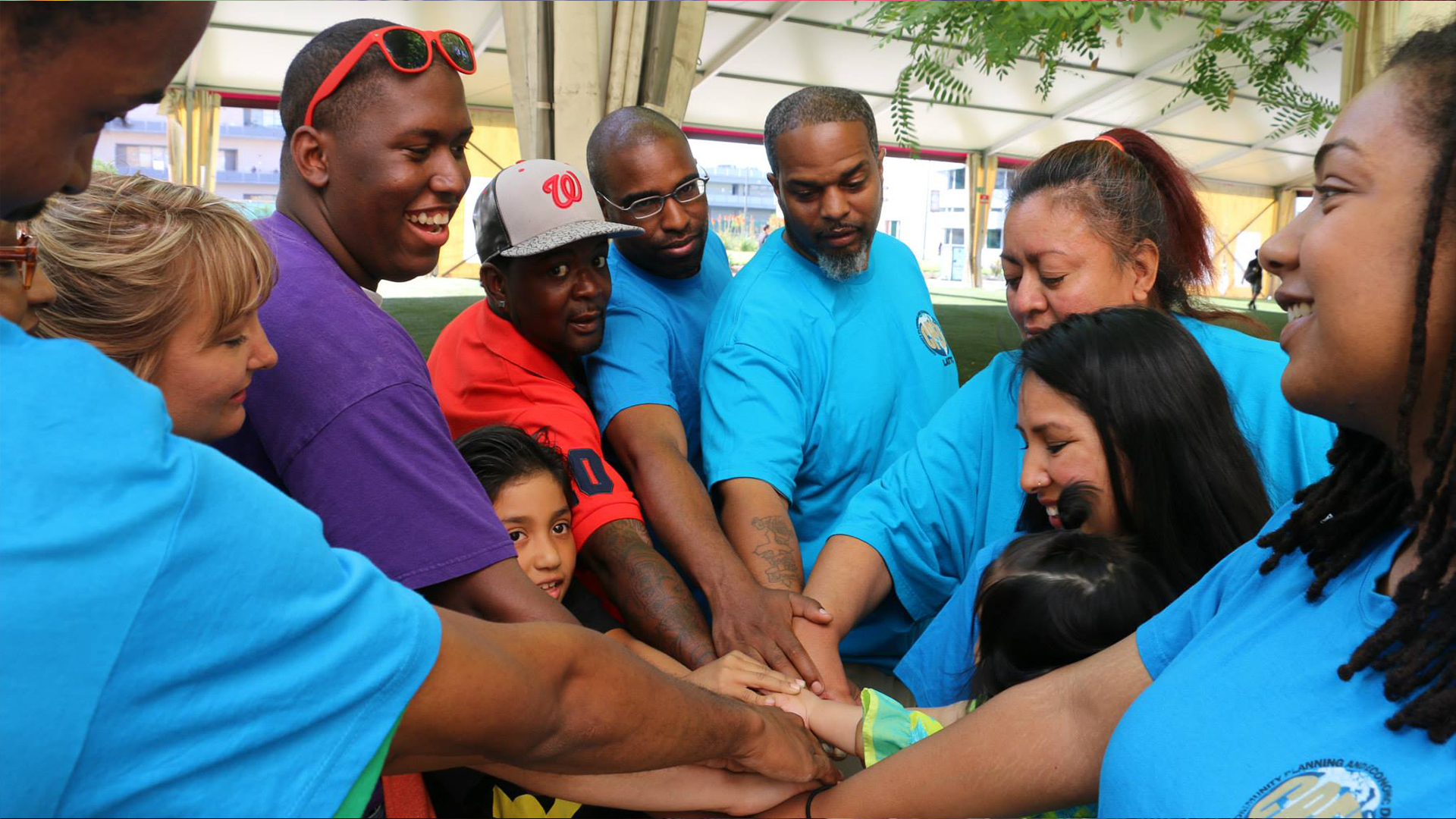 About this course
California Youth Leadership Corps – LA Trade Tech (LATTC) / CD Tech Center
Certificate of Achievement and an Associate's of Arts Degree in Community Planning and Economic Development (ComPlan)
The Community Planning program at LATTC is the only program offered at an accredited community college in the United States. Our unique program provides students the knowledge and training needed for successful employment in the field of community and economic development. The community and economic development industry focuses on revitalizing low and moderate-income communities. Rebuilding the economic, physical and social infrastructure of urban communities represents a new, growing and exciting career opportunity. Students can learn basic planning knowledge, development strategies, technical skills and networks needed to enter the industry, earning a Certificate of Achievement.
Latest Information:
The Fall 2022 ComPlan Non-Profit & Community Development Academy at LATTC is a series of college courses and fellowship opportunities that will be offered by the Community Planning & Economic Development Program at LA Trade Tech College and CD Tech/CA Youth Leadership Corps – LATTC – CD Tech. The Academy is perfect for aspiring and current professionals who wish to build their knowledge and skills in advocating for various social justice issues through the non-profit sector. Students who take 1 or more units this term will qualify for our paid fellowship and have priority access to various benefits such a 1-on-1 career coaching, tutoring etc; participating students will also receive a Certificate of Completion from the community development organization CD Tech.
Application Information: We accept students on a rolling basis year-round.
Fall 2023: August 28, 2023 – December 17, 2023
Apply Now
Video:
Community Partners and Funders

Contact Information
Shelia Balque, Senior Program Manager
CDTech, ComPlan Program
Program Administration & Partnerships
sbalque@cdtech.org
For prospective Partners, please contact our Senior Program Manager Shelia Balque
Paolina Cuevas, Program Coordinator
CDTech, ComPlan Program
Student Outreach & Support
pcuevas@cdtech.org