West Chester University (CLP)
Free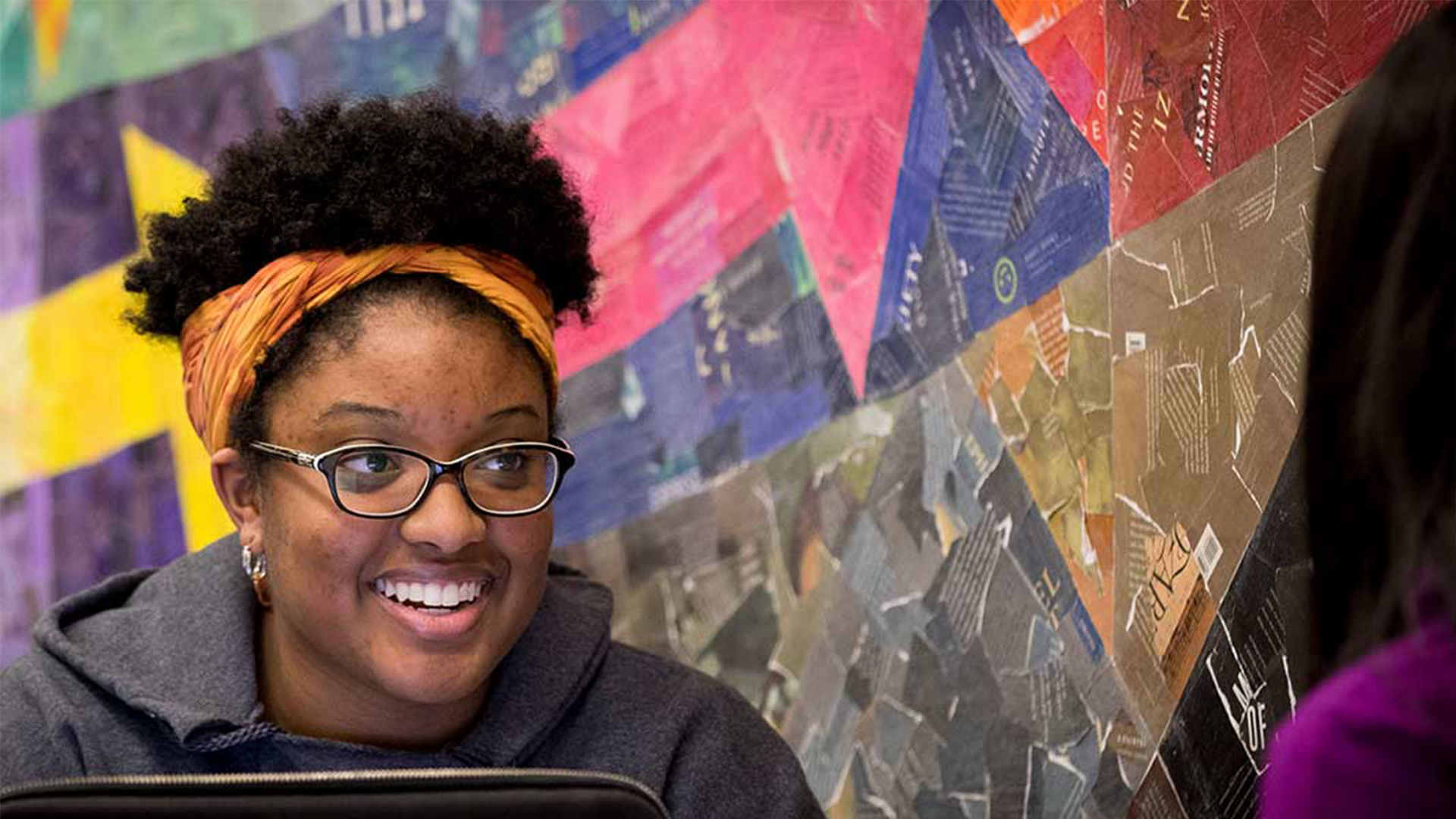 About this course
Bachelor of Arts in Urban Community Change and a minor in Youth Empowerment & Urban Studies
West Chester University offers two CLP-affiliated programs – a Bachelor of Arts in Urban Community Change and a minor in Youth Empowerment & Urban Studies. Both programs are housed at the Rustin Urban Community Change Axis (RUCCAS). RUCCAS is a hub that provides renewal and resources for Philly metro region urban change-makers and pathways to community change careers for traditional and returning students locally, nationally and internationally.  We create credential-bearing educational pipelines for young, emerging, and mid-career community change makers, including:
Urban Community Change (RUX, pronounced "ruckus") major:

The courses for this 39-credit interdisciplinary undergraduate major build students' knowledge, skills, commitment and vision concerning community and social change, preparing them for jobs or further education in this field or in cross-sector professions that value these competencies.

Learn more about course listings

.

Youth Empowerment & Urban Studies (YES): An 18-credit interdisciplinary, place-based academic minor for students in any major.  The mission of YES is to amplify through study and action a critical understanding of the role youth can play in social change.  The overall goals of the YES program are to contribute to making real community-based change in our local urban areas, especially the City of Philadelphia, and to develop "change-makers": individuals who have the skills and knowledge to contribute as citizens, including increasing educational and political access for themselves and others.
Testimonials From Current Participants and Alum
The YES minor has transformed my understanding of justice and has informed my practice as an educator. The program has catalyzed me to work towards equity and restoration in all areas of life. I look forward to working alongside my future students to fight against oppression and build a more just society.

In this minor, I took my first steps as an organizer, in which I stood in my purpose as a leader and activist for immigrant justice and my community. …. This minor served as a lens for which I was able to identify and become the author of my life experiences that have cultivated the social change agent in me. I felt heard, empowered, and now ready to plant the seeds that were passed down to me in the form of intellectual property. I have embodied and hold dearly the power in liberation through education.
Community Partners and Funders
Latest Information
WCU is a rolling admissions university.  Feel free to contact the RUCCAS Director to discuss your interests, whether you are a traditional high school student, a returning student, or a transfer student.
Request information about the Bachelor of Arts in Urban Community Change

here

.  

Request information about the Youth Empowerment and Urban Studies (YES) Minor

here

.

Learn about how to enroll in West Chester University

here

.
Read more about our program here.