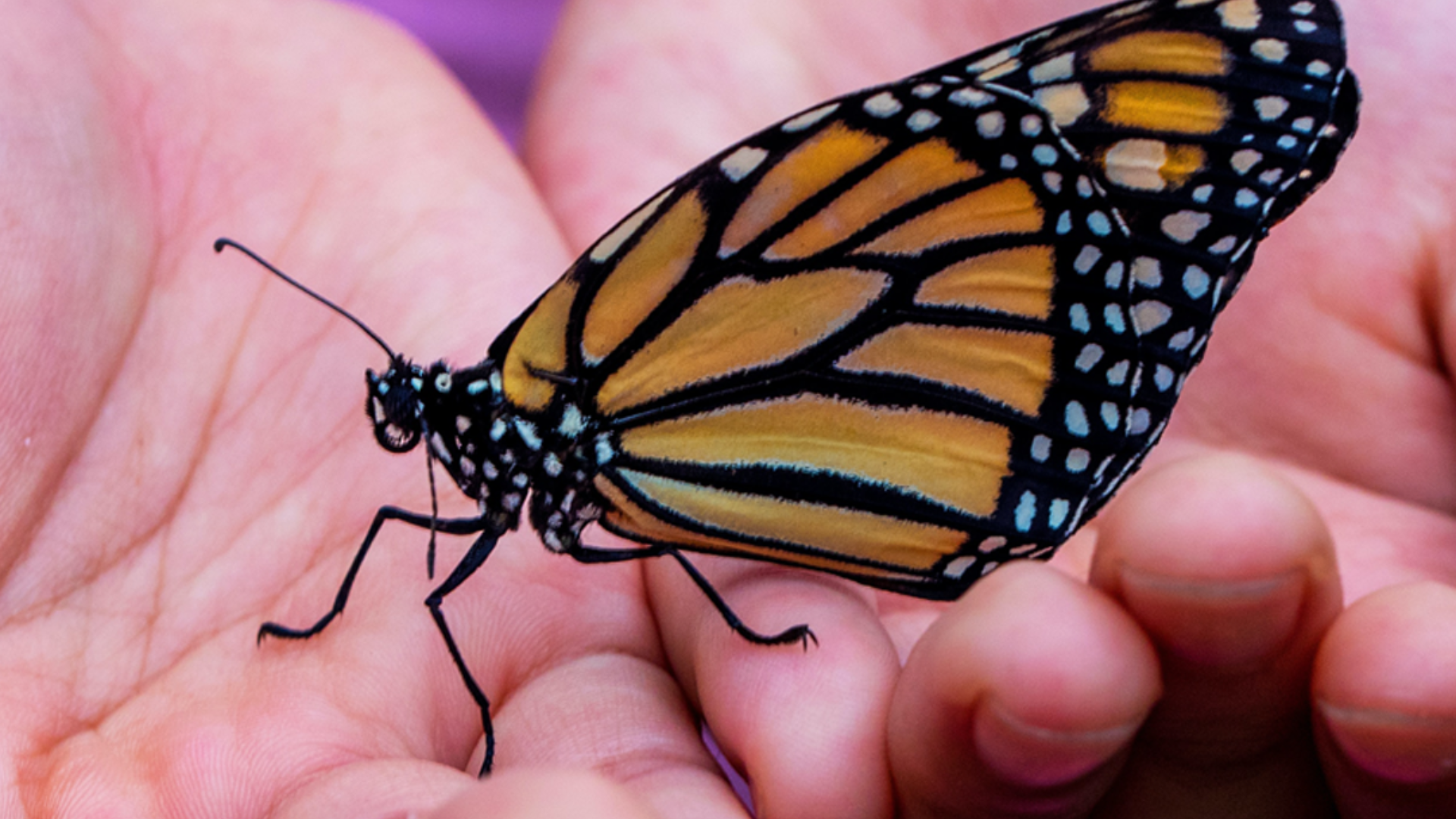 12 May

New Immigration Legal Services Fellowship!

"California Youth Leadership Corps (CYLC) is pleased to be partnering with CLINIC, Inc, Fresno City College, Los Angeles Mission College, San Bernardino Valley College, and Department of Justice (DOJ)-Recognized community-based immigration legal services organizations on this transformative community change career pathway. The unique fellowship will work to prepare community college students to provide affordable, high-quality community-based immigration legal services to underserved immigrant communities across California. Participants will have opportunities to gain hands-on experience, learn the fundamentals of immigration law, and contribute to their local communities in impactful ways."

 Rosa M. García, Ed.D., Executive Director of CLP & CYLC

This Community-Based Immigration Legal Services Pathway Fellowship will expand the number of well-trained advocates, practitioners, paralegals, legal assistants, and nonprofit leaders in underserved immigrant communities.

"CLINIC is thrilled to partner with the California Youth Leadership Corps (CYLC) and express our sincere gratitude for the State of California's investment in our initiative. Our goal is to establish a new career pathway within the immigration legal services sector that offers opportunities to individuals who may not have the means to attend law school. Through our pilot program, we aim to introduce students to the field of immigration legal services, cultivate a pool of qualified candidates, and make long-term investments in low-income immigrant communities."

Luis Guerra, CLINIC Director of Field Engagement 

We are excited to announce the start of our first cohort on May 11, 2023 as they begin their journey into becoming community change agents in their local communities.